We use cookies to provide the best web experience possible .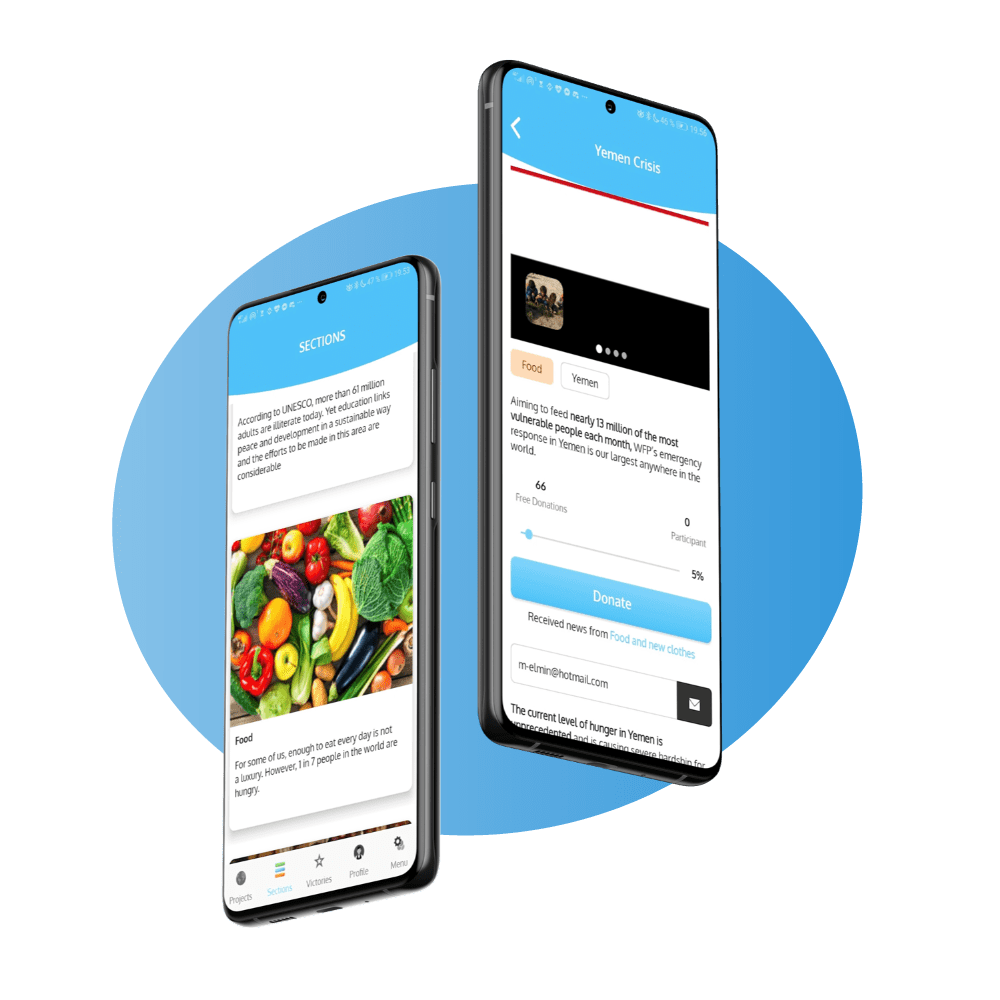 ― Simple, fast, transparent and free donation
What
We Do
We democratize donation on the internet by making it simple, fast, transparent and free.
― Simple, fast, transparent and free donation
About Sammen
The overall collection potential of associations is not fully exploited, we invent innovative technological products to collect more donations with less and less collection costs for associations.
Step 1
Install the application.
Step 2
Create your profile.
Step 3
Start donating for free.
We use cookies to provide the best web experience possible .